This is it, folks, the final week!
August 27
Jeanette MacDonald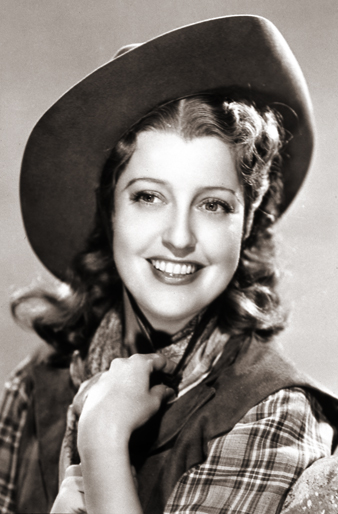 I love everything with Jeanette MacDonald. She is one of my vocal idols. This is another day you might as well just leave the TV on all day. But if you only want the highlights:
New Moon (5:00 am CST) - A revolutionary leader romances a French aristocrat in Louisiana. (JM paired with her best co-star, Nelson Eddy, in one of many costume pictures where they woo each other with song. The pair had voices that blended perfectly and great chemistry and comedic timing.)
Rose Marie (9:00 am CST) - An opera singer goes undercover in the Canadian wilderness to hunt for her criminal brother. (My mom's favorite JM&NE movie, famous for the Indian Love Call song.)
Naughty Marietta (1:00 pm CST) - A French princess in Colonial America gets involved with an Indian scout. (THE BEST. This movie has a permanent place on my DVR and I'm singing songs from it every day, literally. The first JM&NE movie, and JM is absolutely perfect. It doesn't get better than this.)
San Francisco (7:00 pm CST) - A beautiful singer and a battling priest try to reform a Barbary Coast saloon owner in the days before the big earthquake. (Great JM pairing with Clark Gable, and Spencer Tracy in a great supporting role. A really lovely movie.)
Sweethearts (1:30 am CST Monday night) - Bickering husband-and-wife stage stars are manipulated into a break-up for publicity purposes. (My second-favorite, a really fun musical comedy with songs that will stick in your head for days.)
August 28
Ava Gardner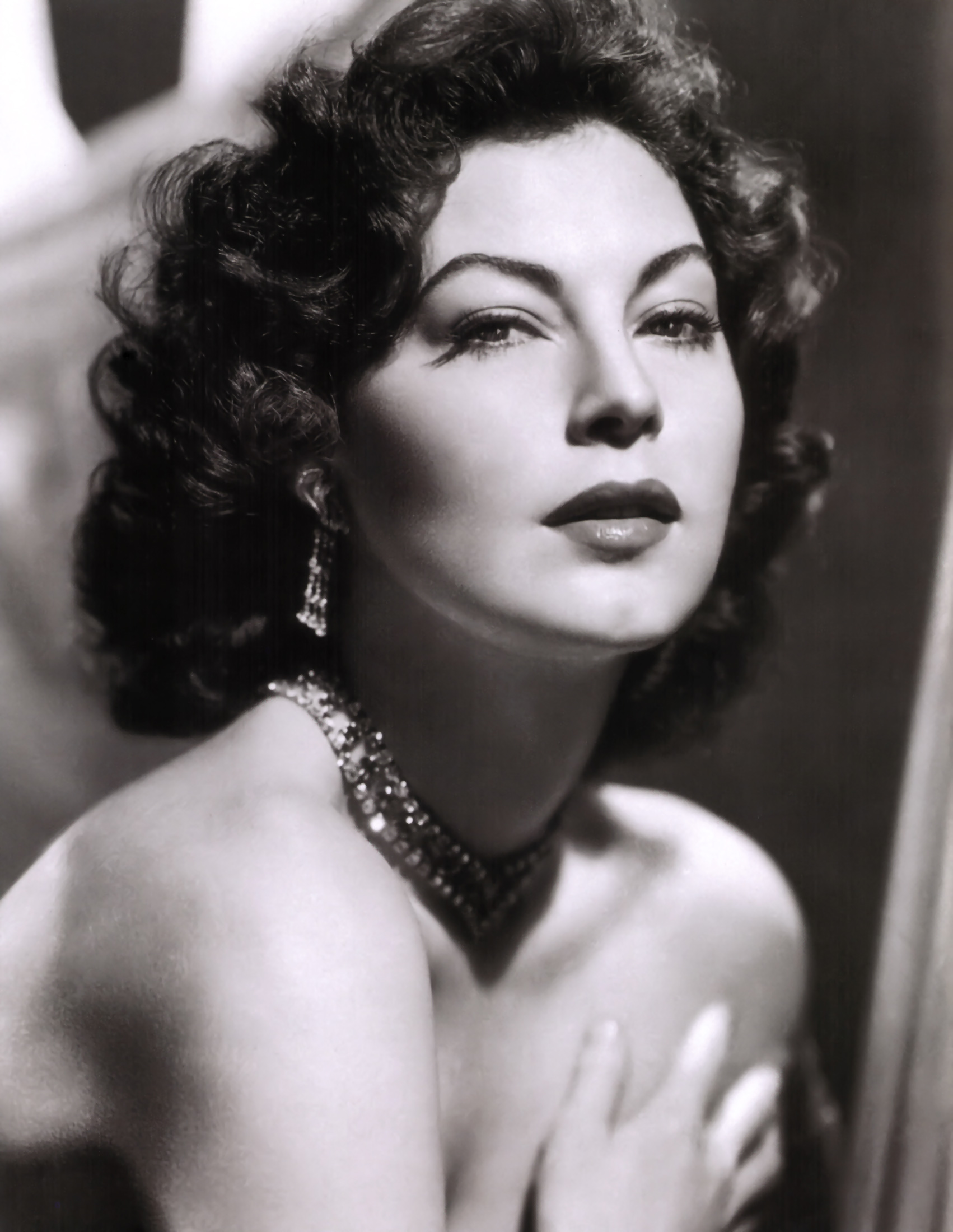 The Night of the Iguana (4:45 pm CST) - A defrocked priest surrenders to the sins of the flesh in a Mexican hotel. (Also starring Richard Burton and Deborah Kerr. No idea why I've always liked this movie, but I have.)
August 29
Ingrid Bergman


Gaslight (5:00 pm CST) - A newlywed fears she's going mad when strange things start happening at the family mansion. (My favorite IB movie, her first Oscar-winning role. She deserves every iota of it. An absolutely fantastic suspense movie where IB carries almost the entirety of the emotional heft of the film.)
Casablanca (9:00 pm CST) - An American saloon owner in North Africa is drawn into World War II when his lost love turns up. (If you haven't seen this iconic WWII classic, now is the best time. A truly beautiful movie and one of the greatest love stories of all time.)
August 30
Warren William


Gold Diggers of 1933 (4:00 pm CST) - Three chorus girls fight to keep their show going and find rich husbands. (A fun musical launching the careers of several famous starlets, such as Ginger Rogers)
August 31
James Caan


Confession: I mostly think of James Caan as Scott Caan's father, so I really don't have much to throw your way today. But, this one looked interesting:
Countdown (1:15 am Friday night CST) - An astronaut takes a one-way voyage to the moon.
And that's all, folks. I hope you enjoyed this month of great stars and classic movies. Did you find any new favorites?