1. It's okay that my nail popped off this morning. I'm going to replace it as soon as this posts. Teaching myself to do my own acrylic was one of the best things I've done for myself.


(no, I wish)
2. It's okay that the only thing I've had today is coffee. We're going to have a big lunch. Probably dinner, too.
3. It's okay that tomorrow is Friday. Really. Because even though it's a Goodbye Day, it's fallen into place that plenty of fun things are happening tomorrow too, like this:


And this:

And this: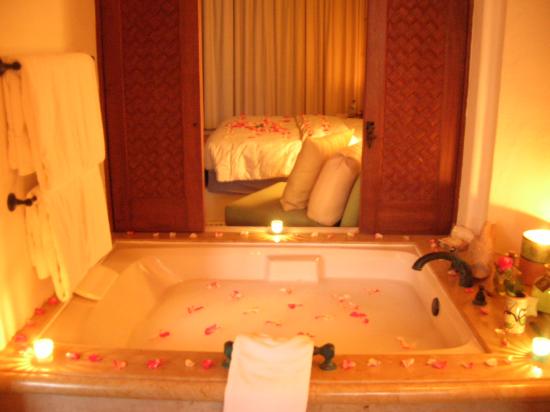 (actual experience may vary)
4. It's okay that I have two insane puppies that are Tasmanian devils of destruction. A "security system salesman" came to our door yesterday and I'm not totally sure he wasn't scoping out our house. First words out of his mouth as the dogs leaped at him? "Whoa! Big dogs!"


Don't mess with the crazy!
5. It's okay that I just blew through Doctor Who on Netflix instant and Season 7 isn't on instant yet…or DVD…or hulu…or BBC online…
Actually, no, that's not okay. Not at all. Fix that, someone.
Join in the "It's Okay Thursday!" linkup and giveaway at A Complete Waste of Makeup!