Have I mentioned I'm not a phone person?
Maybe it's because I
didn't really have friends who called me
found IM and chat as a kid before I had friends who sat and talked on the phone to each other, or because I've always felt more comfortable communicating in written form verses verbal.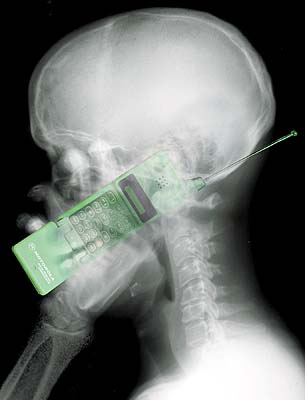 And maybe it's because I always feel like you have to over-emote melodramatically over the phone since the person on the other end can't see your facial expressions, or hear you nodding interestedly when you're just listening and (mis)interpret your silence for disinterest.
Probably all of the above. Anyway, I don't like calling people. A big part of me feels that it's rude. Especially with everyone having cell phones as their primary line. I know that it's super-convenient when you're the one making the call, but when you're receiving, it's like saying, "I don't know what you're doing, but whatever it is, it's not as important as talking to me, so stop everything and answer my call!"
Maybe that's a little extreme. But that's how I feel calling people. Unfortunately, a big part of the world does not function through email and text message, so I am forced to communicate via phone.
Anyone else out there prefer to communicate through the written word?