Freedom is something I think about often. Even in the pre-Army days, I would read articles about people in other countries being arrested for speaking against the government, of girls in Afghanistan being mugged in the streets and having acid poured on their faces just because they wanted to go to school and learn to read and write, of artists in European countries who were murdered in the streets because a certain religion thought they were offensive.
Here we are able to go where we want, when we want, have whatever job we want, go to school (or not) if we want....there is so much we have here in the way of freedom and so much of it we take for granted. I think we only really appreciate the freedoms we have when we see others who don't have them.
But there is another kind of freedom, too. Freedom of the soul, freedom that so many miss out on and suffer for a lack of it. A freedom I am only recently really starting to embrace.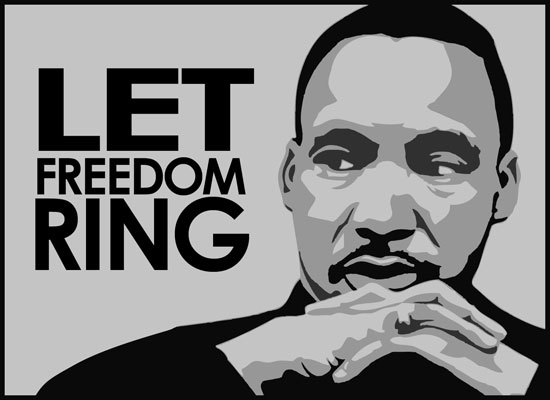 I've already talked about
Perfection
here, about the pressure we feel to be perfect and how it is possible to find true Perfection in Jesus, by placing your faith in Him as Savior. From that Perfection comes Freedom, true Freedom.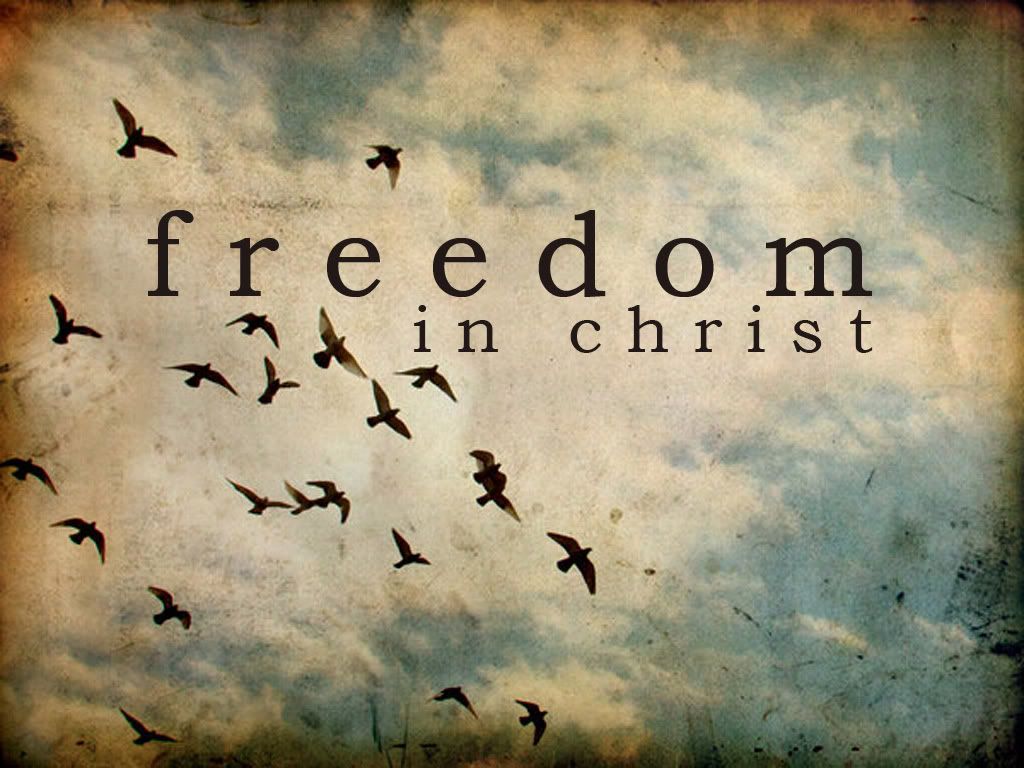 It is so easy to allow our minds and souls to be in bondage to things that will never bring us Life. We submit to a system of rules and lists and expectations and pressures that God never intended us to. I repeat: God never intended for our lives to be a constant stressor of trying to keep a bunch of rules, trying to obey a bunch of religious laws or complete a religious checklist to try and get a better seat in Heaven.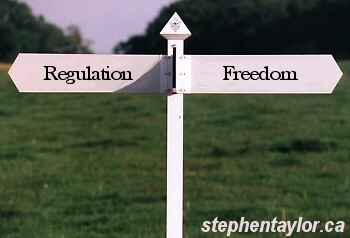 There's only one rule as far as God is concerned:
"If you confess with your mouth, 'Jesus is Lord,' and believe in your heart that God raised Him from the dead, you will be saved. With the heart one believes, resulting in righteousness, and with the mouth one confesses, resulting in salvation."
(
Romans 10:9-10
)
That's it. And I'm learning to rest in that in a whole new way.
Isn't it amazing? Isn't it glorious? You don't have to try and work to earn a seat in Heaven. It's freely available to anyone who wants it. And you don't have to beat yourself up constantly and second-guess yourself as to whether or not you are "good enough" to make it. Do you realize how incredible that is? Everything else, everything on earth, is based on merit. And yet the most important thing there is - Eternal Life in Heaven, forgiveness from Sin and a real relationship with God - it's just...free! And with that freedom, your soul can finally really rest.
Do you have that freedom? Does your soul feel free and rested in Jesus? Do you
know
that you are free? Because you can know.
"I have written these things to you who believe in the name of the Son of God, so that you may
know
that you have eternal life."
(
1 John 5:13
) You don't have to go by somebody's checklist and hope for the best. It is possible to receive the free gift of Salvation (some people call it by other names, like "exaltation") without working yourself crazy to try and be "perfect." And it is possible to know - beyond a shadow of a doubt - that Salvation is yours. How do we know? Because God said so, and God doesn't lie!
"You will know the truth, and the truth will set you free."
(
John 8:32
)
I want to share this song with you. It says, beautifully, what I've been thinking for a while now. I thought about just copying and pasting the lyrics (because, to be honest, the visuals on this video are pretty cheesy) but it just doesn't have the same effect as hearing his voice so incredibly...free. Take a minute and listen.
So if the Son sets you free,